What We Do
We give you the means to get involved. 
Cocurricular experiences. Innovative and inclusive efforts. Leadership opportunities. Social and educational programming. Civic engagement and advising. Campus life is essential to the college experience. And the Center for Student Involvement offers it all.
We are your source for multifaceted programs and services that will enhance your student experience. We also empower you to appreciate diversity and become global citizens, and support your development as ethical individuals and responsible members of society.
From your first day of Orientation to Commencement—where you will join our alumni network of 100,000-strong and growing—you can take advantage of the many resources we offer.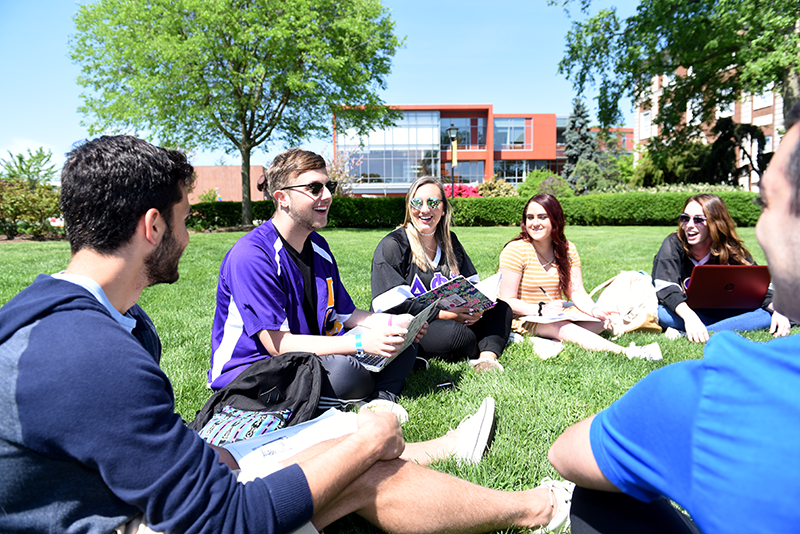 Follow