Weekly Student Events Roundup
Check out all the exciting events and initiatives for students happening this week at Adelphi.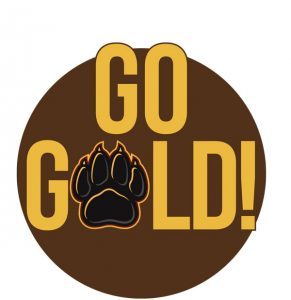 Some events are eligible for you to earn Go Gold! credit to redeem prizes.
» Browse these and other student organization events on MyAULife
Featured Event
Stress Less Before Your Tests
December 13, 8:00 p.m.-9:30 p.m., University Center Lobby
Free food, crafts and Fidget toys will be provided! Sponsored by the Center for Student Involvement.
---
ADDITIONAL STUDENT ORGANIZATION EVENTS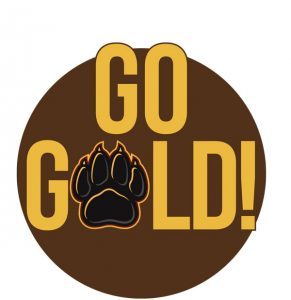 Student Holiday Concert
December 15, 7:00 p.m.-9:30 p.m., Concert Hall, Performing Arts Center
Talented students from all across the campus come together to celebrate the holiday season in this student produced special event. Admission is free.
---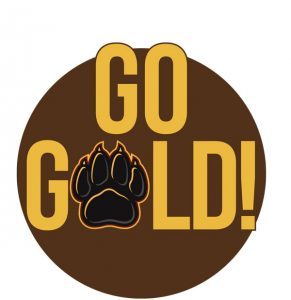 Women's Basketball Game vs. Caldwell University
December 16, 1:30 p.m., Center for Recreation and Sports
Wear brown and gold to show your Panther Pride and cheer on the women's basketball team.
---
Panthertainment Tickets Now On Sale
Follow